We have curated the perfect show to mourn, heal, inspire, celebrate, and groove! Creating community from all over the world to jam with your fave award-winning artists whose music will soothe your tired soul.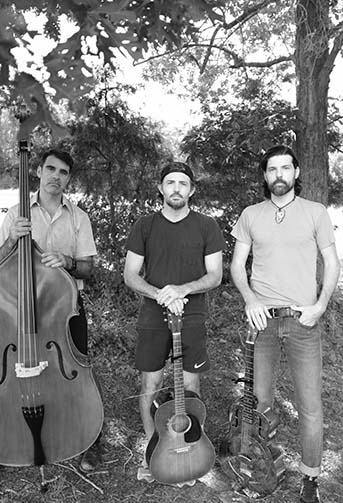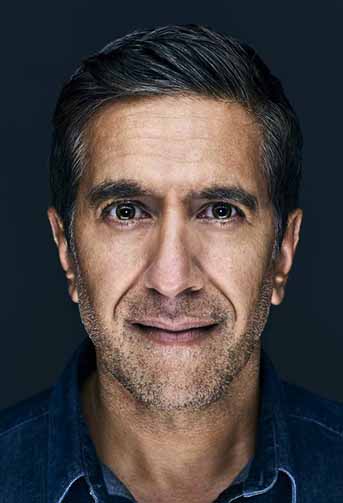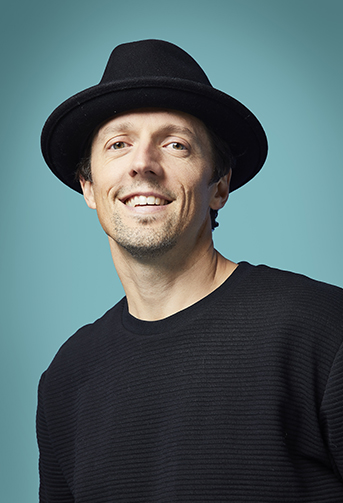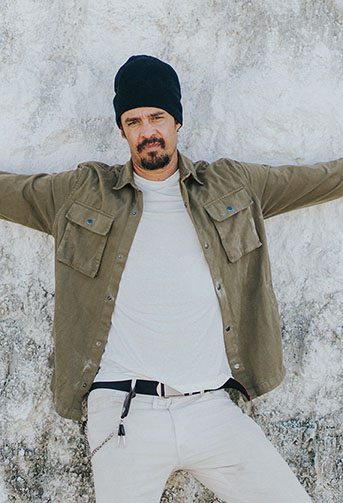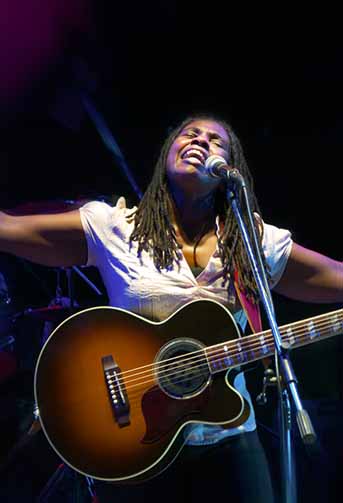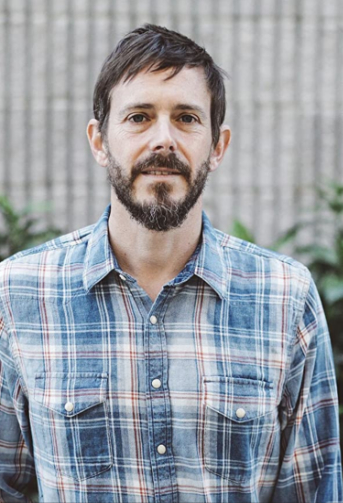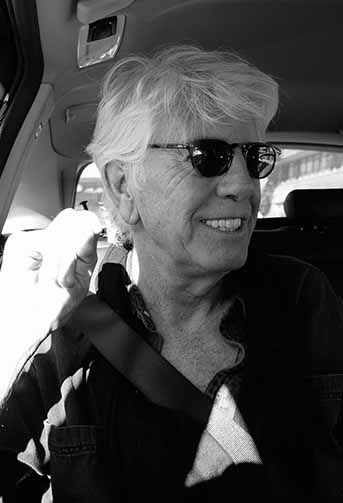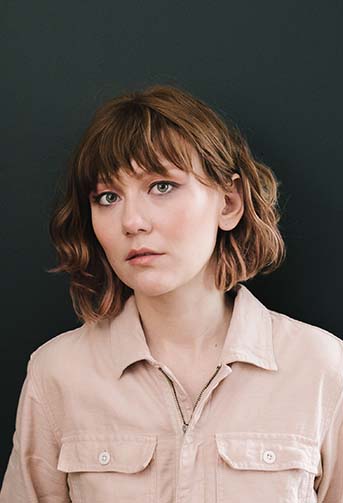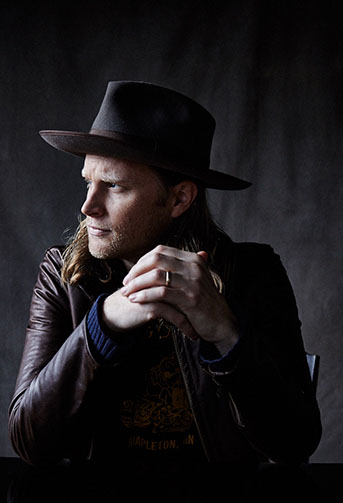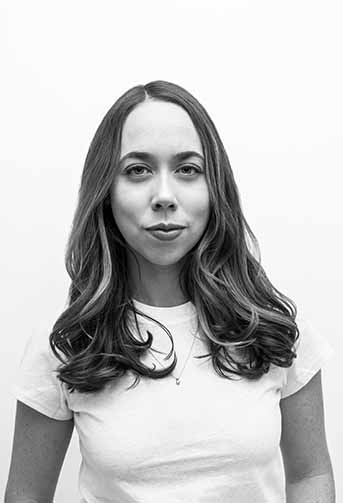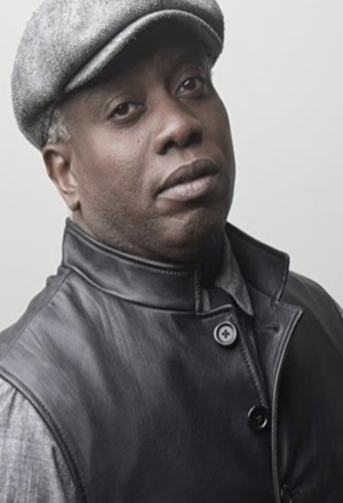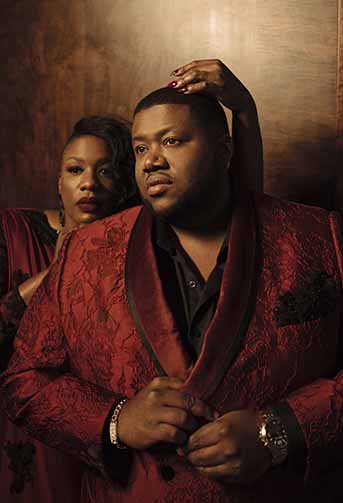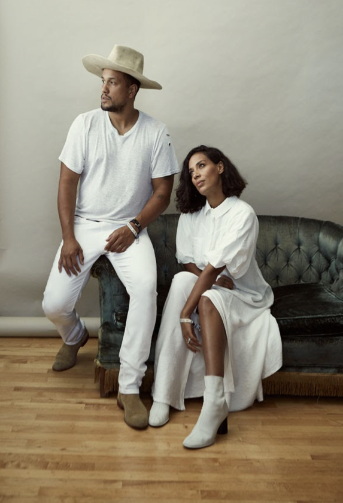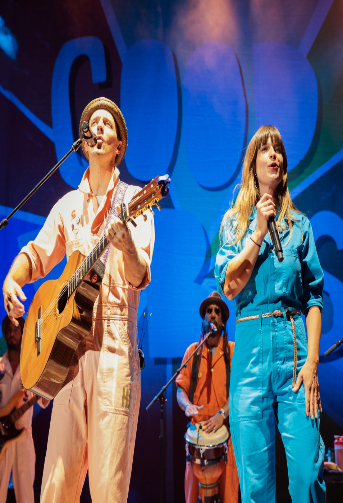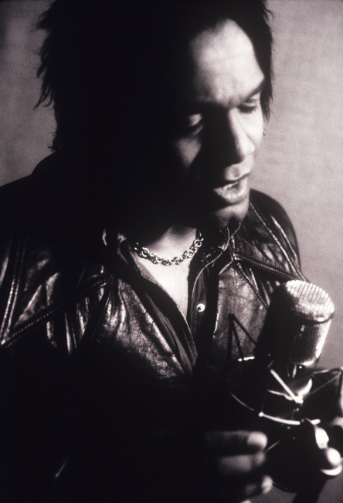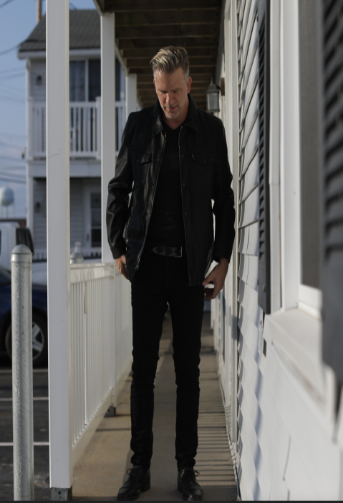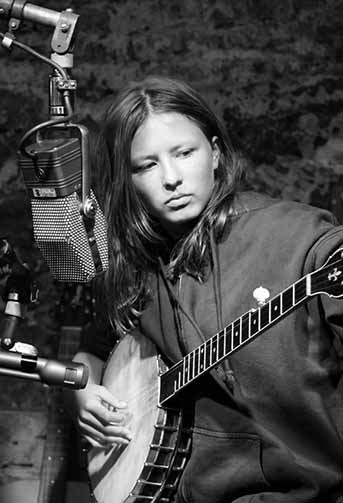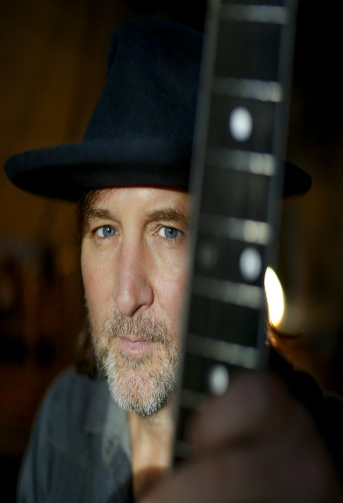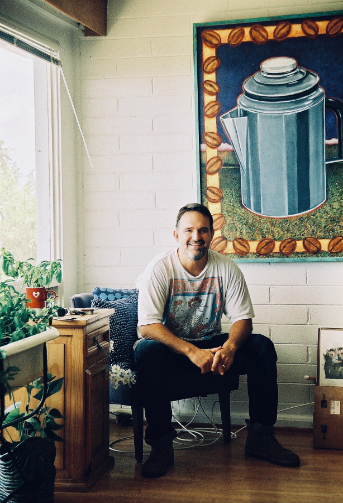 our why
Realm of Caring (RoC) is creating a world-wide community where access to plant-based medicine is a cornerstone of helping others. Our why is simple: Charlotte Figi and the millions like her. Her story shifted the paradigm of wellness and access for all, as the world watched through the empathetic eyes of Dr. Sanjay Gupta and his captivating docuseries, Weed. Charlotte's impact remains the footprint of our path forward, toward care for all through the healing power of the earth. Her legacy became a foundation of education, research, and impact, one that grows its sphere of influence to an ever-expanding circle of seekers, families, and souls as they journey toward a more healing future. Charlotte's sudden and tragic passing at the age of thirteen on April 07, 2020, is a heavy reminder that life is precious, that the dignity of choice is critical, and that the courage of innocence is a guidepost for human wellness.
Realm of Caring Foundation (RoC) is a high-impact consumer driven 501c3 nonprofit organization co-founded by Paige Figi and Heather Jackson, two mothers who sought to reimagine the way we think about plant medicine and those who use it after their children (Charlotte and Zaki) were in hospice together. Focused on revolutionary research, groundbreaking education and passionate about building community, RoC keeps the flame burning that Charlotte lit because quality of life matters. Tell us what Rockin' the RoC means to you!
Is this in support of Charlotte? Or your loved one?
In support of your loved one or for Charlotte, we're collecting selfie videos from members and supporters for a special promotional video!
Here's how to participate:
Hold your cell phone vertically
Speak directly into your selfie camera and tell us:
"My name is _____ and I Rock the ROC for_____"
Email it to us at rock@realmofcaring.org and post to social media @realmofcaring #iROCKtheRoC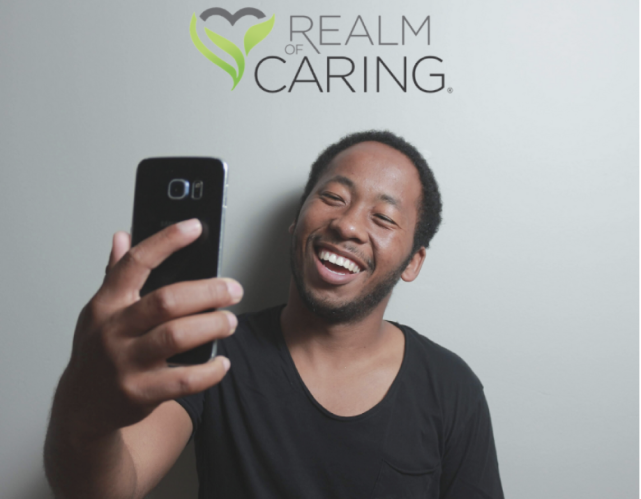 In support of your loved one or for Charlotte, we're collecting selfie videos from members and supporters for a special promotional video!
Here's how to participate: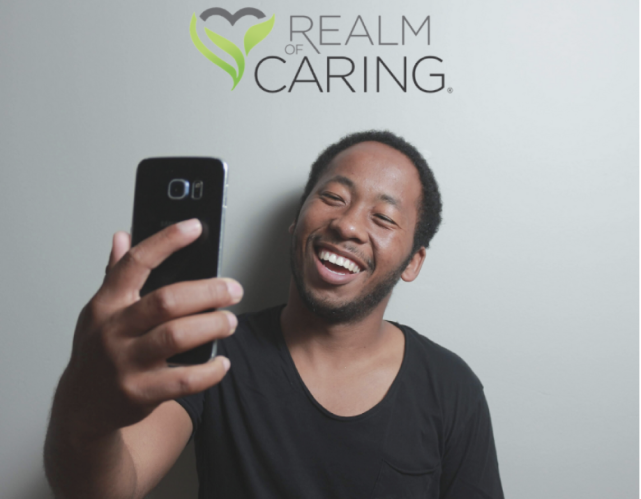 Hold your cell phone vertically
Speak directly into your selfie camera and tell us:
"My name is _____ and I Rock the ROC for_____"
Email it to us at rock@realmofcaring.org and post to social media @realmofcaring #iROCKtheRoC
Because quality of
life matters…